Icon Construction is a progressive and professional roofing company supplying specialist roofing and cladding solutions for all types of buildings.
Trading since 1993 we and our fully trained installations teams, many who have been with us in excess of 25-years, have a wealth experience in the roofing industry, combining traditional materials and techniques with innovative thinking and products.
We specialize in both new build and refurbishment projects. Covering the whole Building Envelope.
We are proud of the excellent reputation for quality workmanship and customer service that we have earned over the years.
If you are interested in working with us in the future, would like a quote or further information please contact us either by email info@iconconstruction.co.uk or telephone 0117 9575757.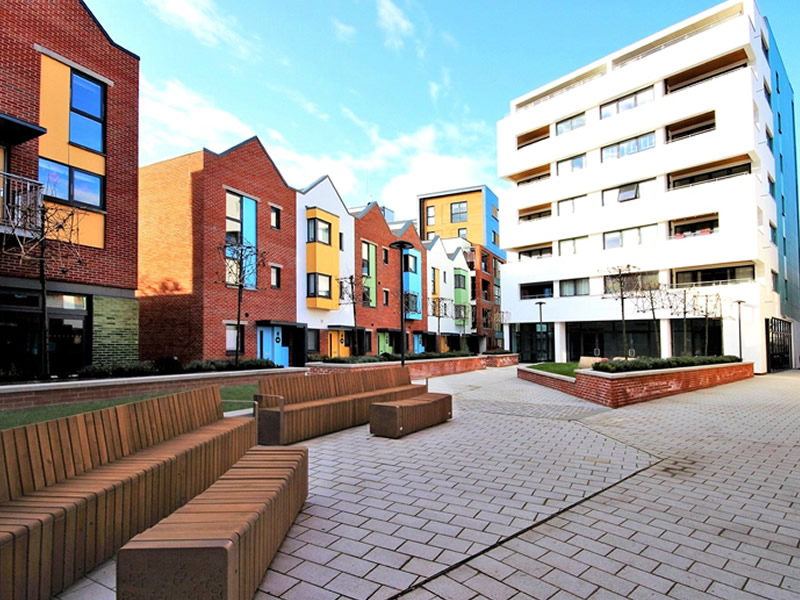 We believe in strong customer focus, and work closely with clients to develop details, programe and build sequences to suit specific needs.
All projects undertaken by Icon Construction are controlled and managed by an experienced project team.
A dedicated site manager is allocated to each job to ensure the safe and timely delivery of the quality building clients demand.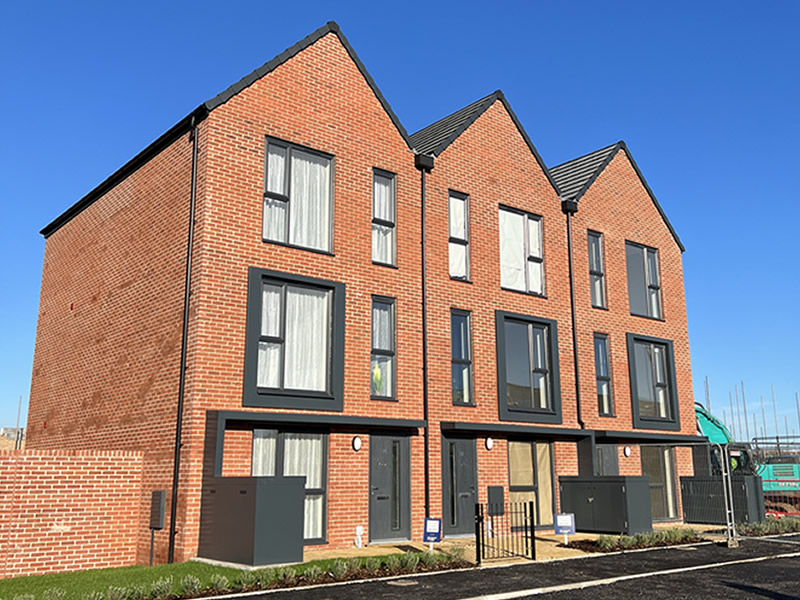 With clients ranging from the MOD, Aerospace, Aviation (including air-side), Retail (M&S), and Commercial (Airbus, Yodel), Educational (Schools & Academies) Health Care, and Leisure to one off 'Grand Design' type Residential Developments, and National House Builders and everything in between. Working direct as Principle Contractors or for Local and Regional Contractors such as Kier Group.
We are also on approved lists for the numerous Estate Agencies and Surveying Practices, such as Jones Lang LaSalle and Knight Frank, providing planned and reactive maintenance on existing building stock.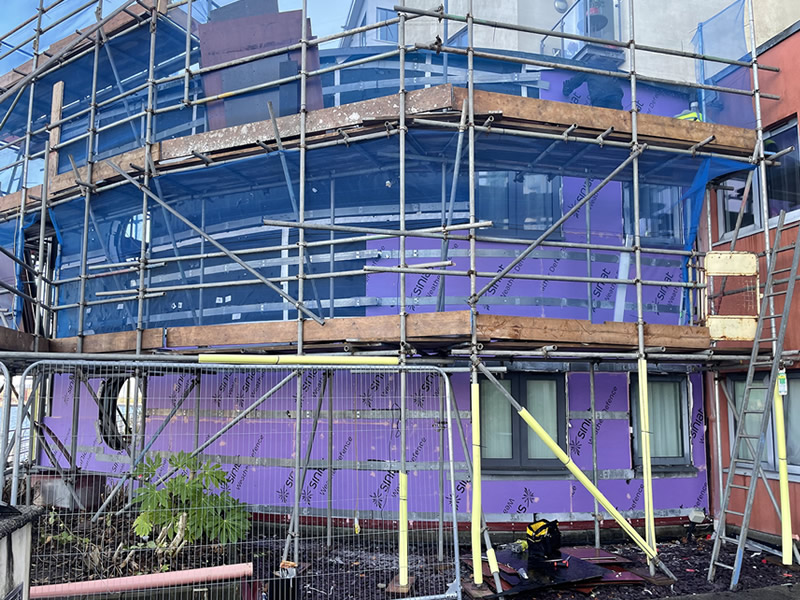 CITB – Construction Skills
The CITB is the Council and Industry Training Board for the construction industry. Being a member of Construction Skills ensures that Icon has fully trained and qualified employees undertaking all work safely and at the highest possible standard. Being a member also ensures that Icon Construction are aware of all update to relevant legislation.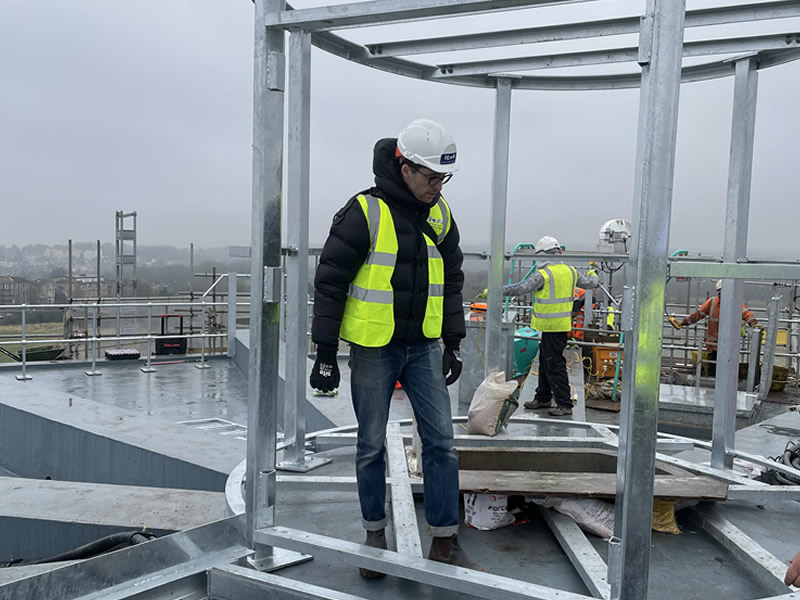 As principal contractors Icon recognize the importance of having a well-structured Health & Safety Plan. The Health and safety of our workforce in the work place, is of primary importance to the entire board of directors. The safety record within Icon Construction is exemplary. We continually drive forward our safety initiatives and ensure implementation and progression of the policy. We are CHAS premium plus and SMAS worksafe accredited.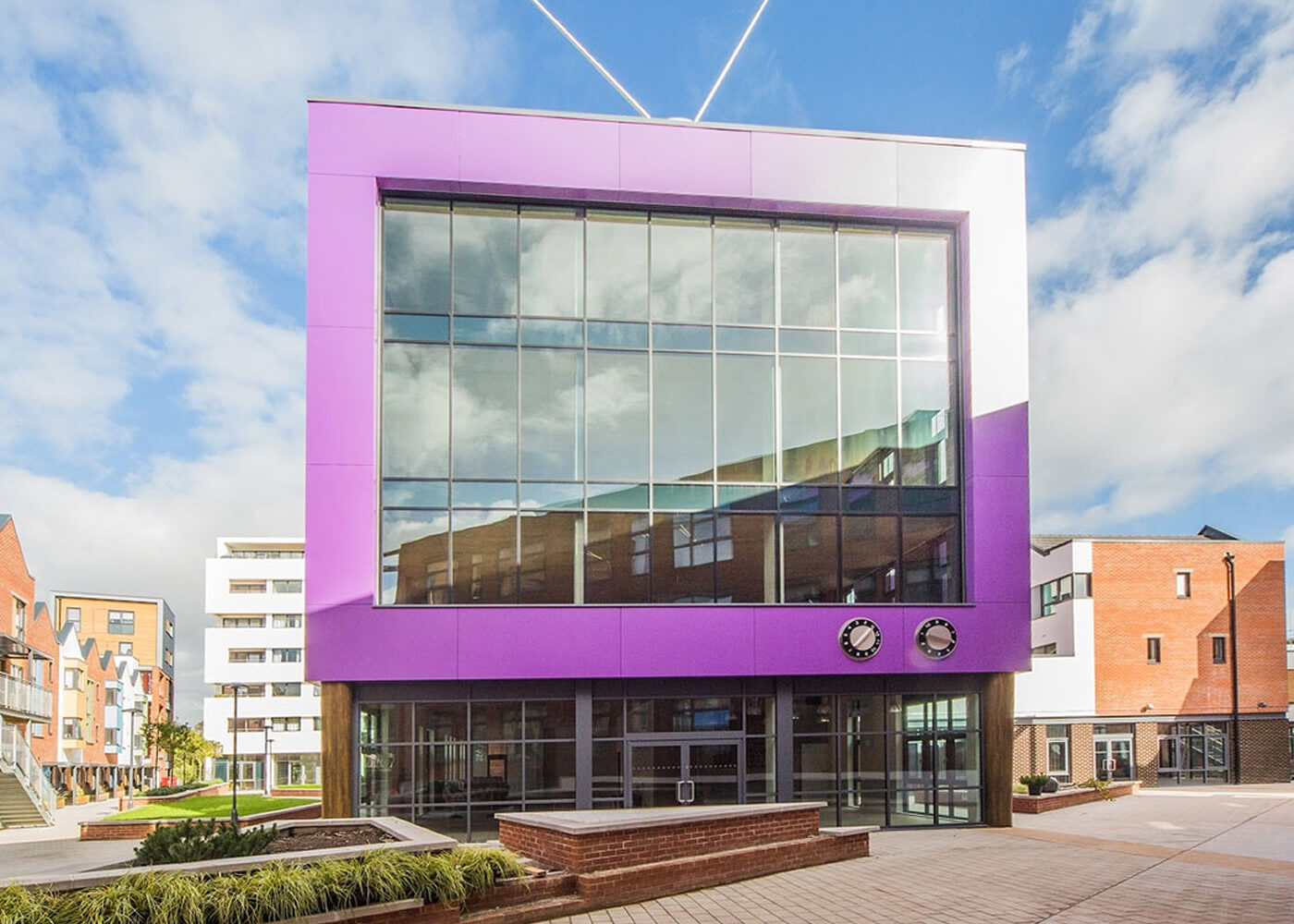 Insurance
Icon Construction Services Limited holds the following insurance:
Employer's Liability – Indemnity Limit of £10,000,000 for any one claim or a series of claims arising from one occurrence. Indemnity to Principle.
Public & Products Liability – Combined Indemnity Limit of £5,000,000 for any one claim or series of claims arising from one occurrence for Public Liability and £5,000,000 in aggregate during any one period of Insurance. Indemnity to Principle.
Contract Works – All Risks Cover on Contract works to a limit of £100,000.00 and extends to include liability for plant hired under CPA or HAE conditions to a limit of £500,000.