INDUSTRIAL ROOFING, CLADDING & RAIN SCREEN CONTRACTORS
Icon Construction are a recommended fixing specialist for all major material and system manufacturers. Many clients use Icon Construction's expertise at the early design stage for objective advise on systems, materials and specifications.
Responsibility is taken for component coordination which in-turn reduces the problems for architects, main contractors and client direct. We will advise, supply and install external building fabric accessories into any new or existing building, including the provision of:
Windows, Personal & Goods Doors, Louver Systems, Eaves Systems, Roof Soaker sheets for flue, fan & equipment weatherings.
A PROGRESSIVE AND PROFESSIONAL ROOFING COMPANY
We have many years' experience of carrying out planned and preventative maintenance and are approved applicators of various specialist products used in the repair and maintenance of Asbestos Cement and Plastisol coated profiled steel roof sheets that are now requiring attention.
We provide all necessary technical back up and design, manufacturers and insurance backed warrantees.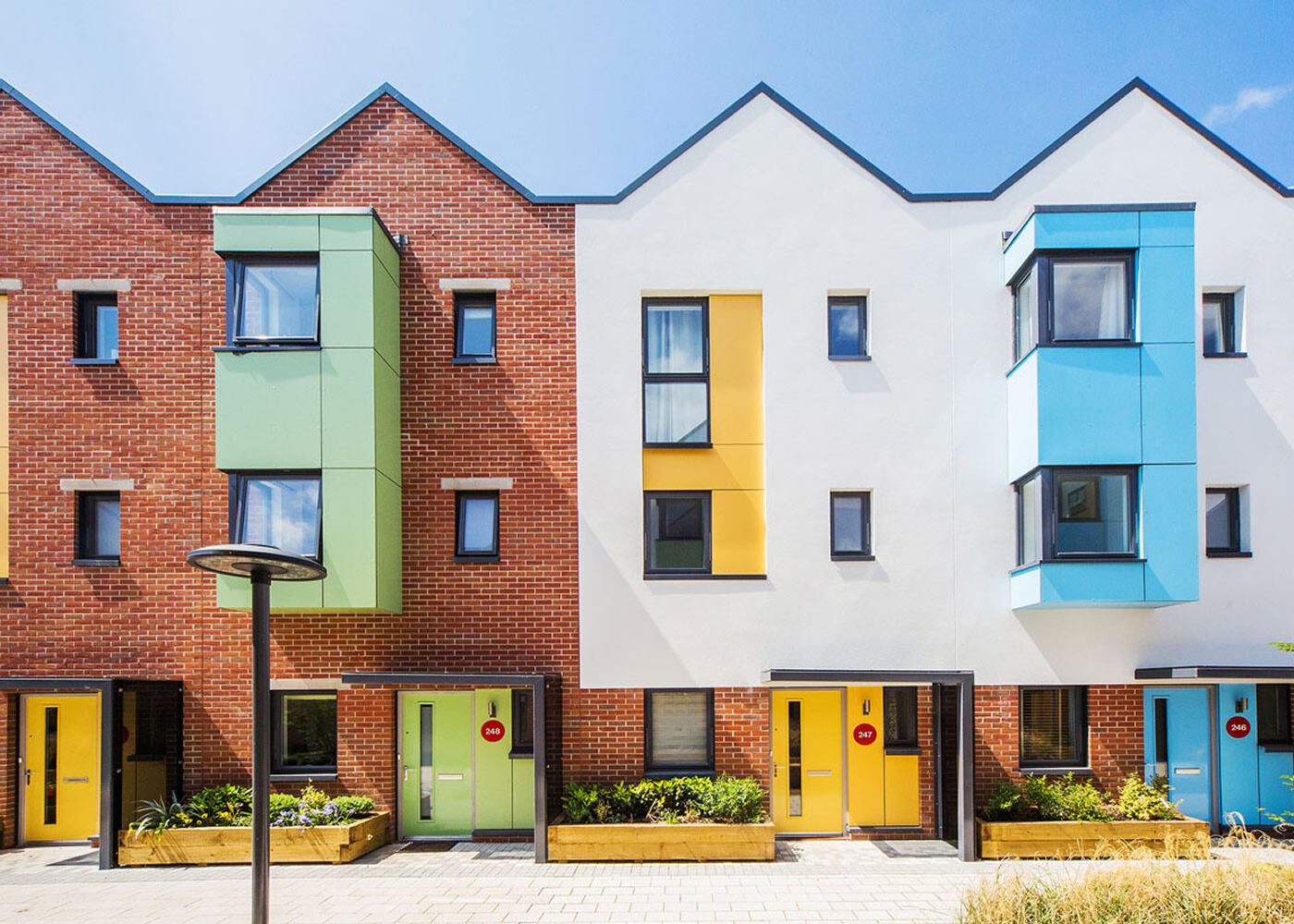 Single skin or built up double skin construction
Insulated composite roof panels
Fully supported hard metal roofing
Title effect insulated composite panels
Green roofing - extensive, intensive & biodiverse
High pressure laminates & rainscreens
Gutter lining system - plygene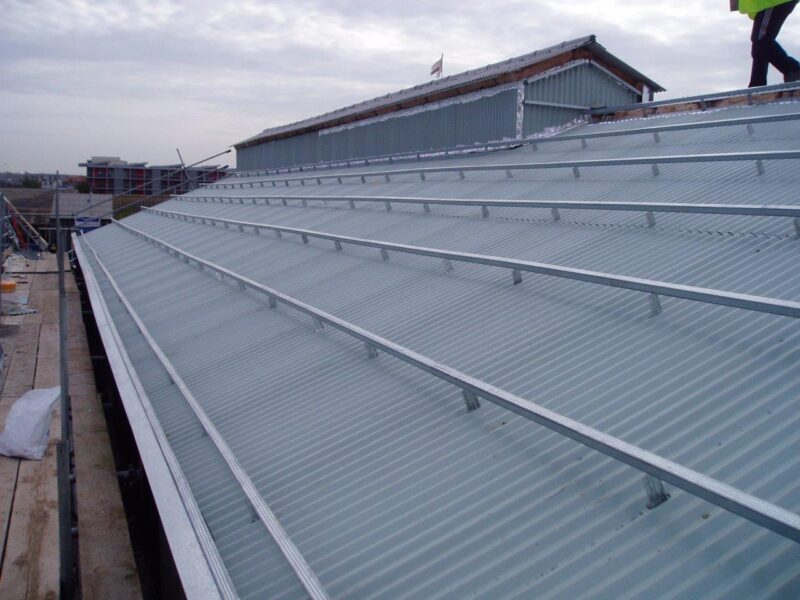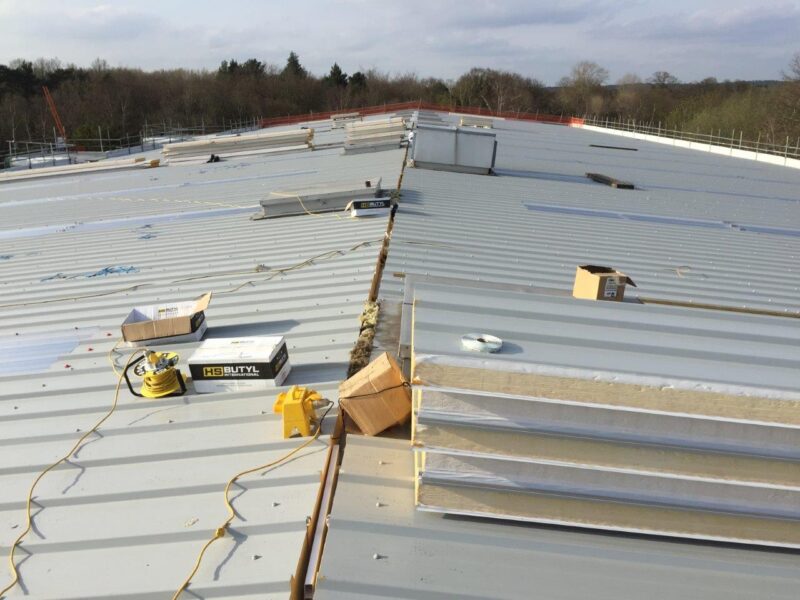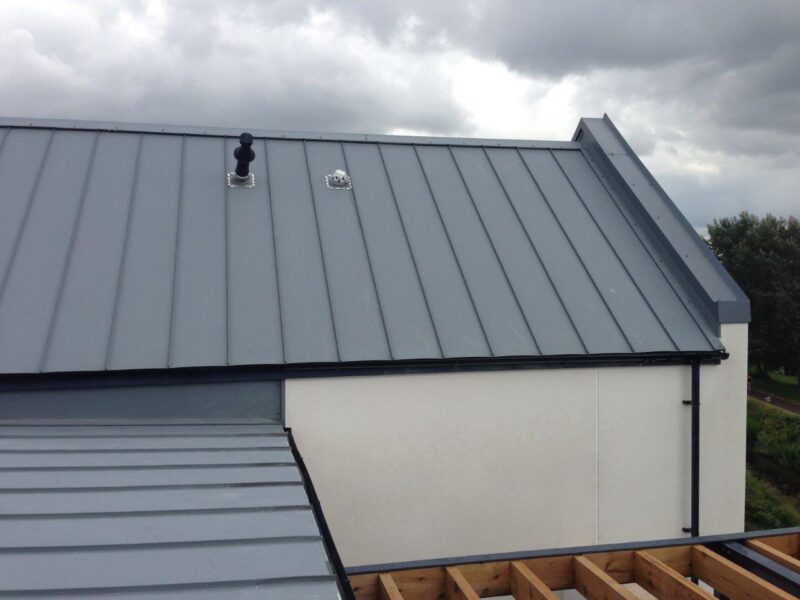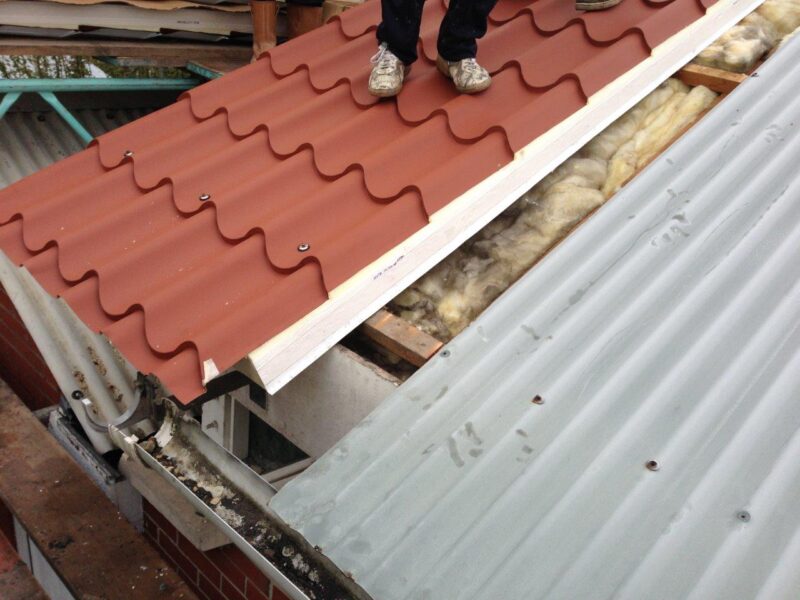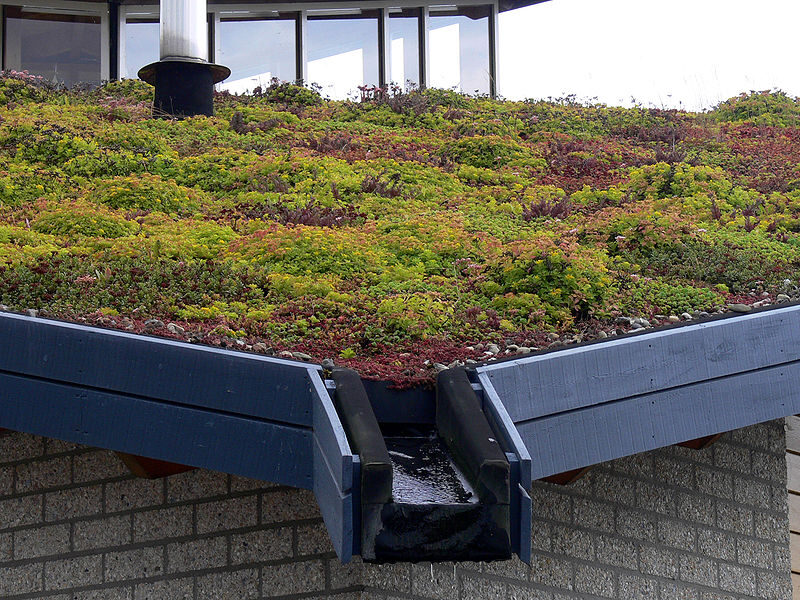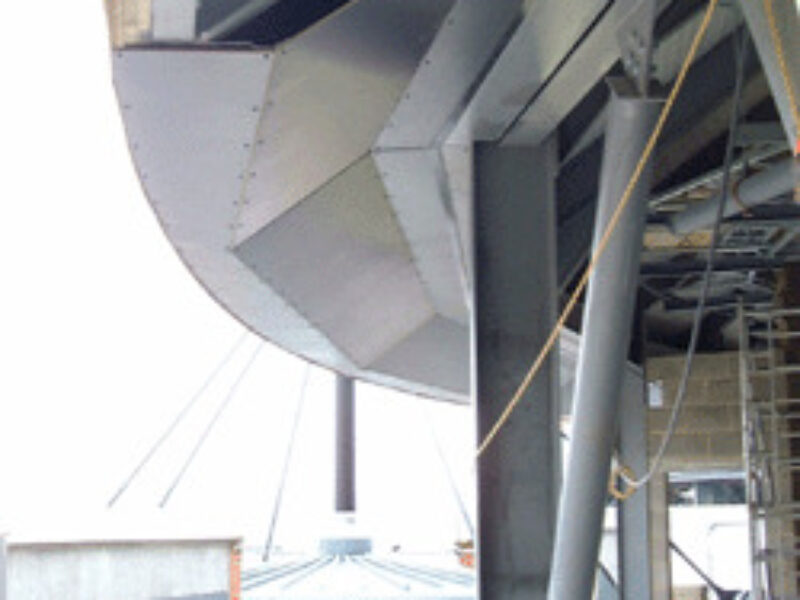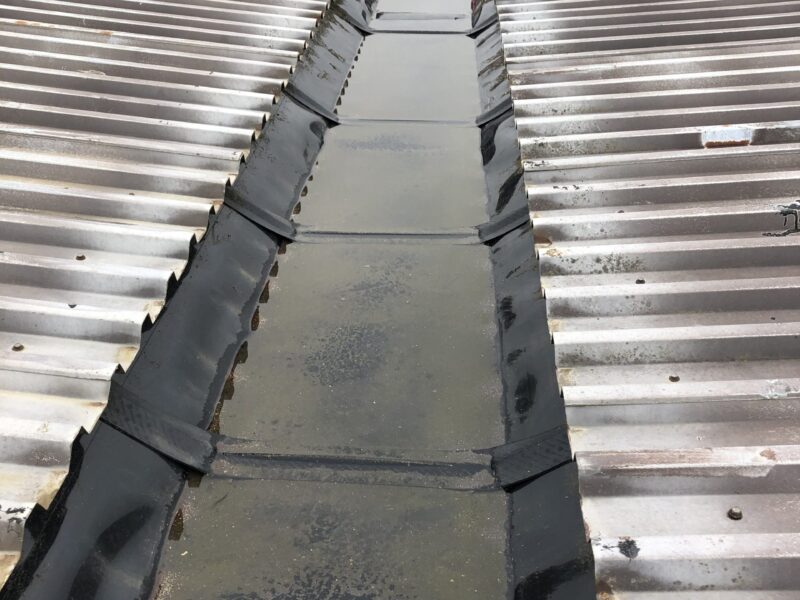 Icon Constructions operatives worked to programme and with minimal impact on our daily operations and life. This was particularly of importance to us the owners of these Apartments, as they are our homes and we remained in occupation throughout the works.
The Management Company of South Quay Apartments, Swansea. Would like to thank the entire Icon Construction team for completing the removal of the existing non-compliant rainscreen cladding system and replacement with a new Rainscreen system incorporating fire barriers, insulation, support grid and external envelope of pre-finished boards. Completed on time and within budget.
South Quay Apartments, Swansea